DCI Credit utilizes proprietary software that allows us to provide our clients unmatched collection results. We are a leader in the debt collection industry and our results will create more revenue for your business. It's time to put DCI Credit Services to work for you today!
We Help Over 1,000+ Companies Collect
Experience in the Collection Industry
Your complete credit and collection center since 1958
For over 65 years, DCI Credit Services continues to be the agency of choice for thousands of businesses throughout the Midwest. We are a proven leader in what matters most, returning the highest dollars to our clients and providing top-notch customer service.
We offer on-site client seminars, a secure client portal that allows you to stay current with your accounts 24/7, and a client care team that is ready to assist you with whatever you need. By utilizing the most up-to-date technologies, DCI can process large amounts of information very rapidly which has led to the highest recovery rates in our company's 65+ year history. We have a proven track record of recovery and can get the job done for you.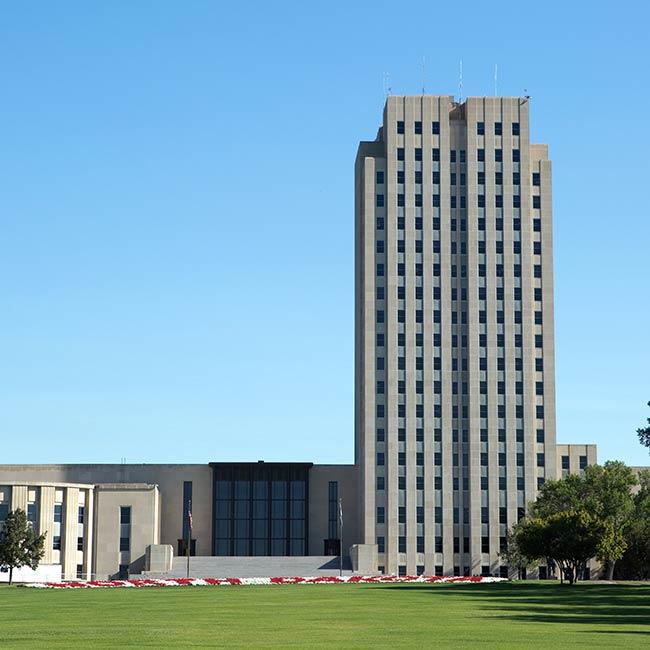 Contact DCI Credit to get started
When you partner with DCI, you'll benefit from the following:
Service
Our variety of collection services provide the necessary workflows that allow DCI to collect nearly 4 times above the National average.
Technology
We partner with the largest data and software firms to get the desired collection result for you.
Industries:  We serve a wide range of industries including but not limited to the following:
Hospitals and Medical Centers
Consumer and Retail Clients
DCI Credit can help increase your collection returns
At DCI, we pride ourselves in outstanding customer service and work tirelessly to help our clients get the highest return possible.
Address
121 East Rosser Ave
Bismarck , ND 58501