Collect Checks in Timely Manner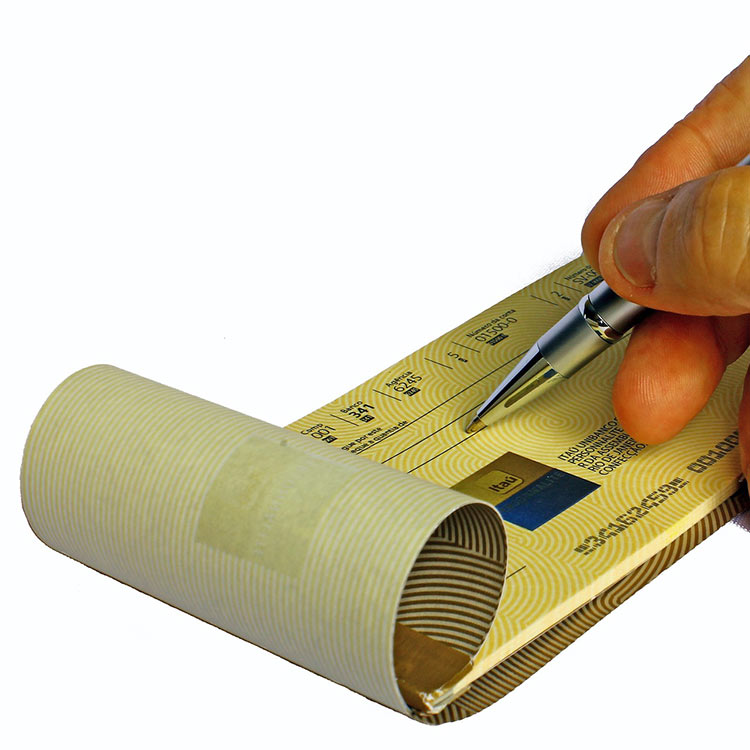 DCI Credit Services, Inc. has been collecting returned check items since July of 1981. During that time, we have experienced a great return for our clients. We have the ability, expertise, and technology to collect your returned check items in a timely fashion. To get started, you can download the bank authorization form that authorizes your bank to send your returned check items directly to DCI for collection.
This allows you to concentrate on other areas of your business while our collection professionals collect your returned checks. When we receive a check for collection, a notice goes out immediately letting the check writer know their check has been returned to your business and that it needs to be paid in full. We send you a debit report itemizing the returned check so you can adjust your checking account accordingly.
DCI adds a service fee that the check writer must pay. When the check is collected you are reimbursed the amount of the check plus a rebate. You will receive a monthly statement of checks that are collected. Simply print the form, fill it out, and return it to us, or feel free to contact our customer service representatives.
Contact DCI Credit to get started
At DCI, we pride ourselves in outstanding customer service and work tirelessly to help our clients get the highest return possible.
Address
121 East Rosser Ave
Bismarck , ND 58501
We Help Over 1,000+ Companies Collect