Improving Accounts Receivable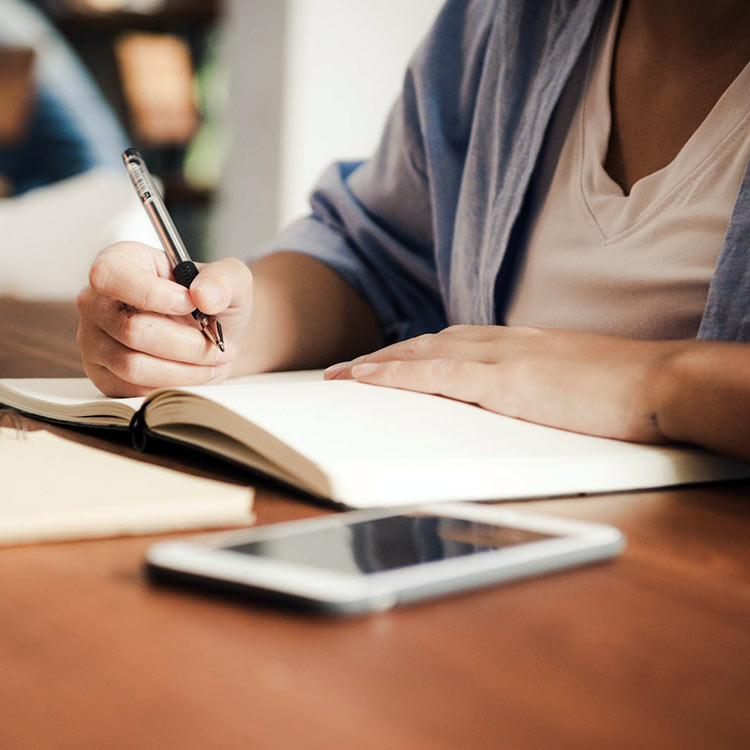 A benefit to have many experienced professionals on our staff is that we offer low-cost seminars to help you improve your bottom line! Over the years we have worked with over a hundred businesses to provide education in proven methods of improving the management and collection of their accounts receivable. Here is a partial list of seminars offered by DCI Credit Services, Inc.
Collecting Co-pays at the time of registration
Proper telephone collection techniques
Collecting for credit grantors
DCI Collector Certification Program
Financial Counselor
How to read credit reports
How to analyze credit reports
Credit and Collection Policy
Seeing up your Accounts Receivable Program
For more information about DCI Credit Services, Inc. accounts receivable collections training, call us today.
Contact DCI Credit to get started
At DCI, we pride ourselves in outstanding customer service and work tirelessly to help our clients get the highest return possible.
Address
121 East Rosser Ave
Bismarck , ND 58501
We Help Over 1,000+ Companies Collect