DCI Credit Services, Inc. is proud to provide the highest quality customer service to our clients, and offer a range of services. It is important to us that our client's every need is met and that they are satisfied with their returns. From collections and check recovery to customized reports, we strive to be the industry leader in client services.
Collections
Check Recovery
Request a Quote
Reports
List Accounts
Client Education
Client Login
Meetings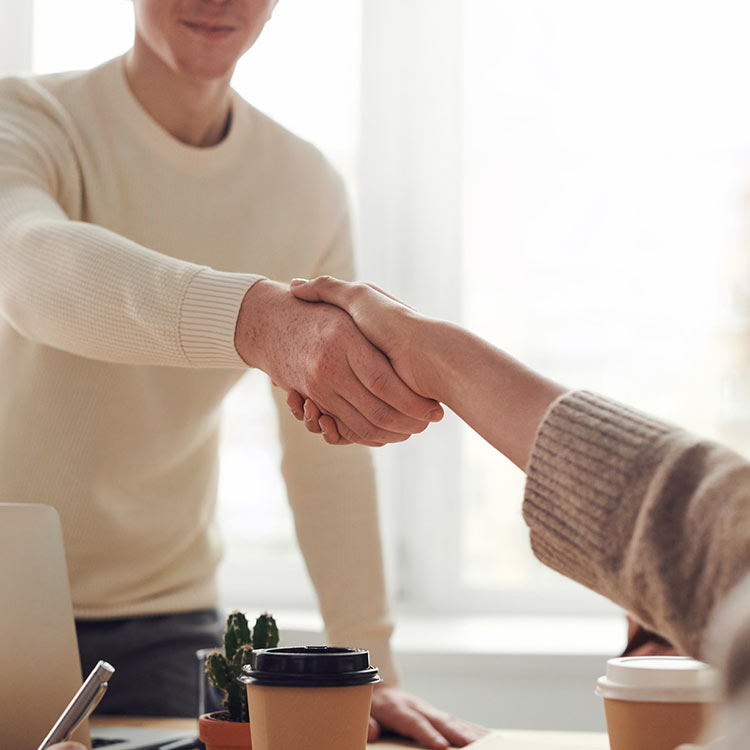 Contact DCI Credit to get started
At DCI, we pride ourselves in outstanding customer service and work tirelessly to help our clients get the highest return possible.
Address
121 East Rosser Ave
Bismarck , ND 58501
We Help Over 1,000+ Companies Collect