Improving Accounts Receivable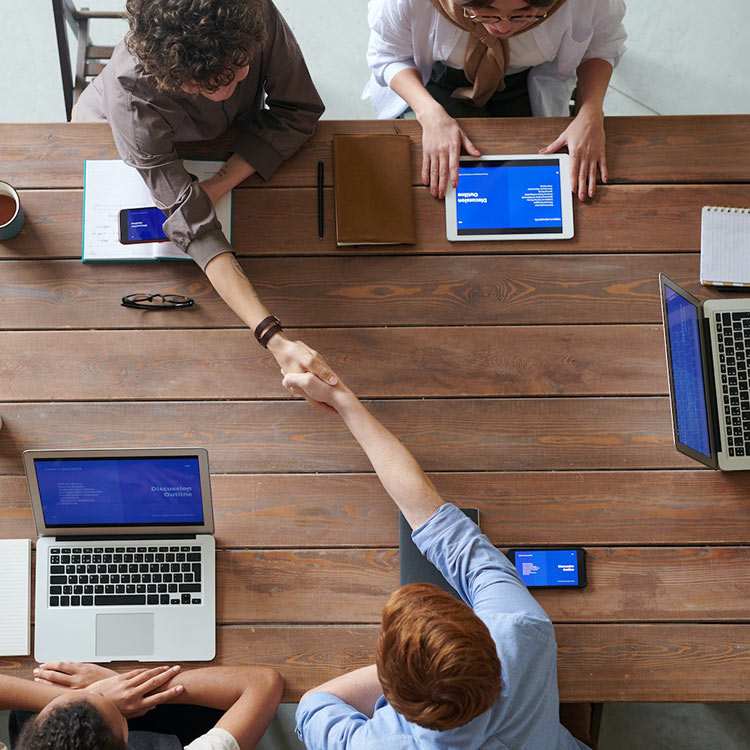 DCI Credit Services, Inc. is proud to offer to its consumers our brand new payment portal: Paystream. By logging into Paystream, our consumers have the ability to not only make payments on their accounts, but also to explore various payment plans and set them up manually.
With this tool, consumers can view their accounts and payment history anytime, anywhere. This feature gives the consumer the freedom to manage their account when it works best for them.
Contact DCI Credit to get started
At DCI, we pride ourselves in outstanding customer service and work tirelessly to help our clients get the highest return possible.
Address
121 East Rosser Ave
Bismarck , ND 58501
We Help Over 1,000+ Companies Collect