DCI Credit Services Offers
Complete Benefits Package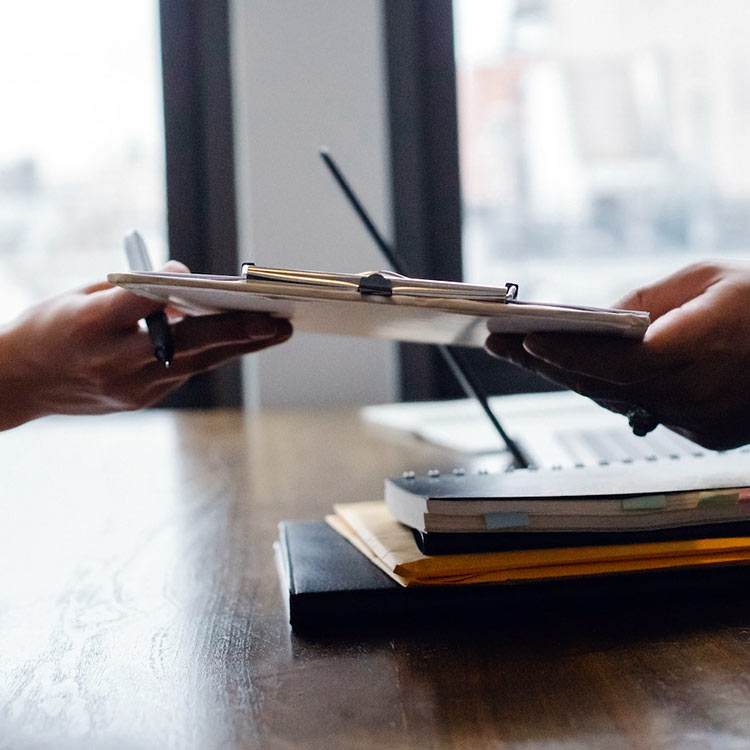 We are looking for individuals who enjoy coming to work every day and are challenged by a goal-oriented environment. DCI offers a complete benefits package, including healthcare, retirement, and vacation. If you are interested in working for DCI Credit Services, Inc. please fill out our application and provide a resume.
If you prefer, please download a copy of our application. Please return the completed copy of the application along with your resume to DCI Credit Services, Inc. PO Drawer 1347, Dickinson, North Dakota 58602-1347
Contact DCI Credit to get started
At DCI, we pride ourselves in outstanding customer service and work tirelessly to help our clients get the highest return possible.
Address
121 East Rosser Ave
Bismarck , ND 58501
We Help Over 1,000+ Companies Collect